We specialize in creating SCORM-based, fully accessible, Custom eLearning Courseware that can stand alone or be integrated into a Learning Management System. Our experienced Educational eLearning Products specialists have the right expertise and over a decade of success in online learning for the educational sector at the K–12 and Post-Secondary levels.
We're proud of the relationships we've built with leading academic, corporate and government institutions. Take a look at our Portfolio and our Product Lines to see for yourself. When you're ready, we'll work with you to optimize your organization's training needs. Contact Us today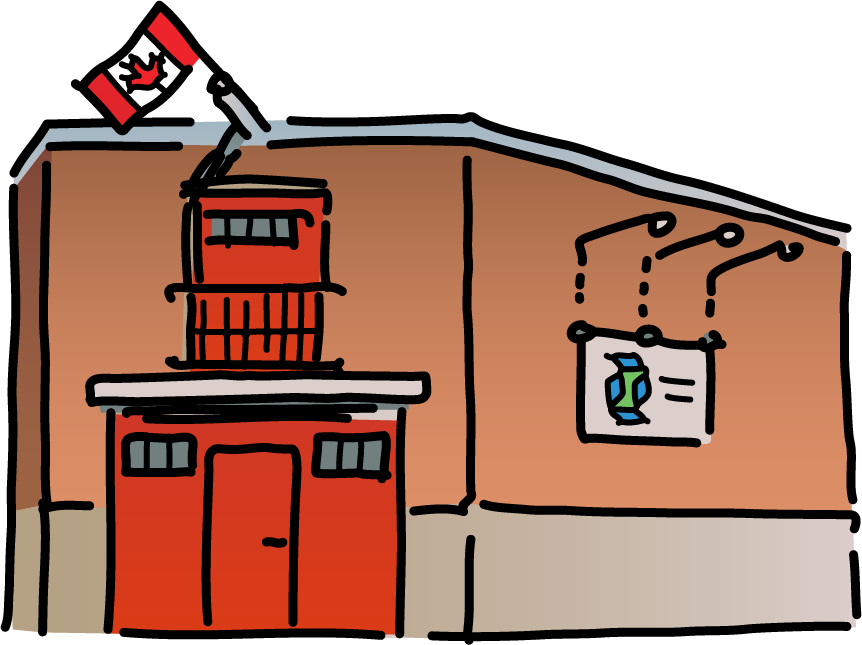 Shadowbox Learning Services began operations in 1998 as a distribution partner for Nevada Learning Series quick reference guides — a perfect solution for organizations transitioning from word processing to computer desktop software. Within a few short years, we became the largest independent distributor of these award-winning guides.
Soon after, due to customer demand for additional training resources, we became the Canadian distributor for LearnKey. LearnKey met our criteria for high-quality and effective training. Our approach to business was to provide quality customer service and supply top-quality products.
Shadowbox Learning continued to evolve to meet the needs of our Client Base, including a growing expertise in health & safety. Our projects included working with UAW-GM on a global cultural change initiative on hazard awareness for skilled trades.
In 2009 our production team began work on its first custom eLearning course: one of the certification requirements for technicians through the CFAA: Life Safety System Electronics. This course set a high benchmark for us to grow our design and production capability. Since that beginning, we have gone on to produce hundreds of hours of custom training for post-secondary education, private enterprise and regulatory organizations.
Since 2010 we've added key partners to supply Localization & Translation services. If you need to reach your customer base anywhere in the world we can localize video, audio, text and eLearning courses in 56 languages.