Please note: Our website is currently under construction!
We turn knowledge into action!
Do you need custom eLearning courseware?  Or maybe you're ready to move your existing training online.

We're passionate about eLearning!
Shadowbox Learning Services has been helping organizations large and small to
successfully navigate the complexities of learning for almost twenty years.
We specialize in creating exemplary regulatory, technical, managerial, and college-level training. We understand your questions and concerns, and we can build you a Custom eLearning solution. At Shadowbox, we believe in building customer loyalty through reputation and a consistently high standard of quality. We apply our principles to everything we do, whether building your custom courseware, creating a personalized product distribution, providing training, or traditional customer service. We recognize that every organization is unique and has its own specialized culture. We make it our goal to understand those nuances in order to offer you the best tailored approach to your learning needs. Learn more About Us.
"They are professional to work with, organized and deliver quality work on time. We will continue to partner with Shadowbox Learning Services in future online opportunities. I recommend them as a capable supplier and dedicated team player."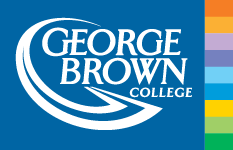 – Director, Business & Industry Development at George Brown College
"Having worked with the team as the SME, I was duly impressed at the way they incorporated our equipment 
and philosophy into the development process to create an outstanding online course for our students.
The project exceeded all expectations and is currently being delivered all across the country. I would highly recommend
them as an experienced and responsive partner to develop blended and online learning environments."


– Program Coordinator, Faculty at Mohawk College
"I must commend Shadowbox on the professionalism of their complete organization throughout the entire development process.
Their work has been exemplary. The animation, voice-overs, student switching from section to section is all functioning seamlessly."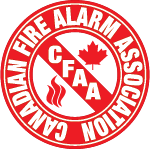 – Member, Board of Directors at C.F.A.A.