At Shadowbox Learning we have carefully chosen our product lines to be the best in class.

This all-in-one safety solution includes access to a comprehensive library of hundreds of safety training courses, created by subject matter experts and leading safety training providers from across Canada and the U.S.
---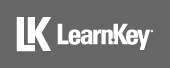 For over twenty-five years, LearnKey — one of the technology-based training industry pioneers — has continuously evolved its delivery model to provide award winning, in-depth and engaging interactive learning.
---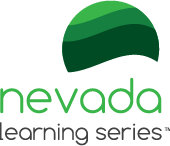 Nevada Learning Series is the pioneer of quick reference training solutions for the global business user. They are the choice of dozens of Fortune 500 companies around the world. Established in 1994, they have provided customers with millions of guides in over two dozen languages. In addition to selling over 30 million guides in 26 languages, Nevada has the privilege of supplying 35 of the Fortune 50 companies with its products.