Since their inception in 1994, Nevada Learning Series has championed technology adoption as the key to a winning software deployment.
Nevada has enabled hundreds of thousands of employees to benefit from their initiatives – which has allowed our client partners to save millions of dollars in support costs.
Nevada's continued success is due to their guiding philosophy – the users come first. Nevada is proud of their reputation as leaders in the IT change management space, and of the tens of thousands of projects that they have been involved in.
---
Quick Reference Guides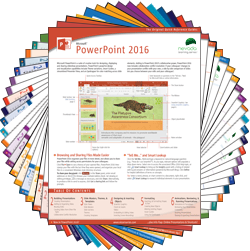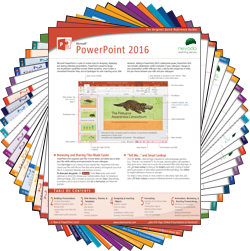 In-house training specialists design clear and concise Quick Reference Guides for today's busy users.
The guides feature essential software functions in an easy-to-learn, task-based, concise format. No more sifting through online search results or lengthy software manuals!
In addition to standard guides, Nevada offers Transition Guides and Spotlight Guides. The Transition Guides highlight the most relevant software updates to ensure your users hit the ground running post-upgrade. The Spotlight Guides are companion pieces to the Quick Reference Guides, and are designed to empower users to unlock their productivity potential.
Note: Not all titles are available in printed format.
---
QuickClips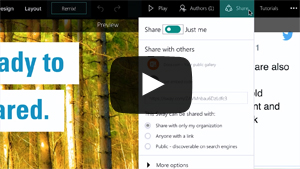 Available with closed-captioning for the hearing impaired, QuickClips support Nevada's commitment to multimedia learning and empower your users to learn efficiently and effectively.
Nevada QuickClips are a series of short, instructional videos that cover essential product features. Although they are designed to benefit all users, they are particularly beneficial for visual learners or on-the-go users.
---
Language Solutions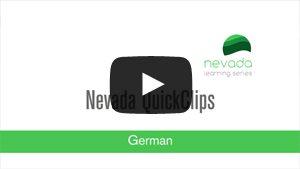 Whether you're a global organization or just have a few international associates, Nevada has your language needs covered.
Nevada is proud to offer language options for Quick Reference Guides and QuickClips training videos alike. See how Nevada products can keep all your users informed and supported. Contact Us to Learn More