Each of these comprehensive online learning categories from LearnKey is a collection of award-winning, self-directed programs mapped to standard industry certifications — providing a great solution for the real needs of faculty, staff and students alike.
Complete with labs, pre-assessments and post-tests, these packages have replaced textbooks in some schools — at a fraction of the cost of a single textbook.
These categories are the direct result of a series of fruitful discussions between Shadowbox and our contacts in post-secondary education, made possible by LearnKey and composed of some of their best technical, graphics and other specialized content. Each category includes different versions of software training — an ideal solution for mixed desktop environments and migrations.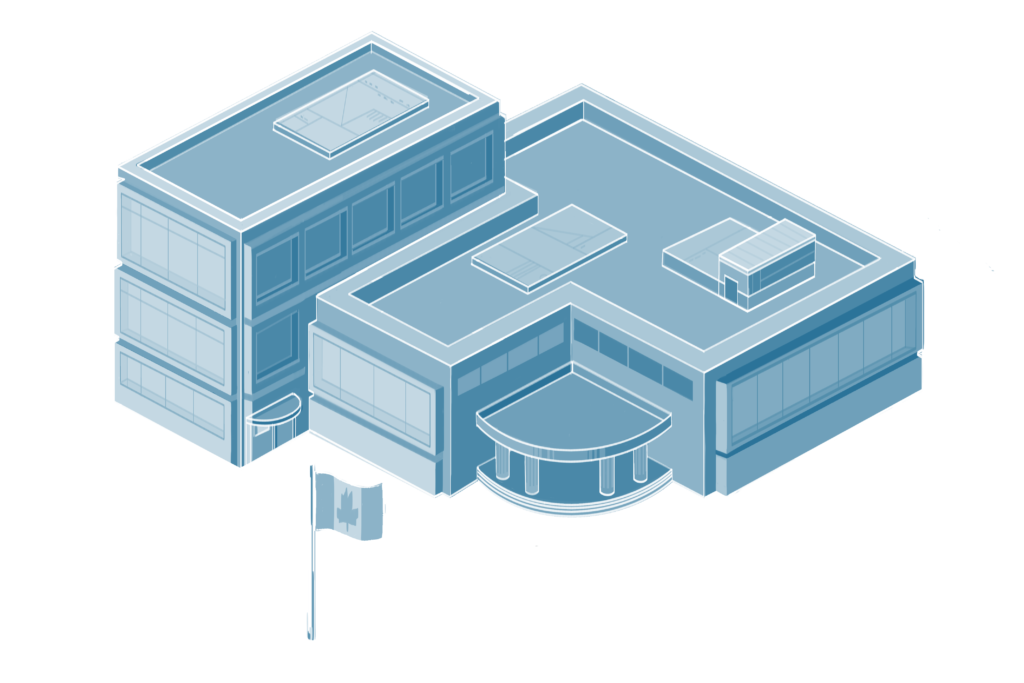 Staff and Faculty Development
Learners can use any or all courses in each category to support their studies or personal development throughout the semester.
Both students and faculty have complete access to assign individualized sessions and modules, or simply to refresh or explore specific topics. Each course provides the ability for bookmarking, as well as viewing and printing of study guides.
All LearnKey categories include a robust, easy-to-use proprietary LMS. The hierarchy allows easy set-up of unique groups for programs, classes, faculty or any other category of users. Each group provides for secure and independent administration by authorized individuals to allow tracking of time spent online along with a variety of printable and electronic test reports and study guides.
We are proud of the high quality and depth of all the courseware we offer. We understand the hidden ingredient for success in education is tied to cost, and we know you will be pleased with the affordability of these packages. Each category starts with individual pricing, a progressive discount is applied as more categories are added. Contact us to arrange a free review of any course. Contact Us.
View the Complete LearnKey Product List