Shadowbox Learning Services specializes in creating exemplary regulatory, technical, managerial and college-level training.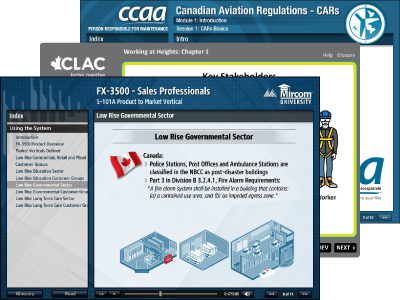 We are here to create custom content for an entirely new course — or we can help you repurpose existing learning programs
as eLearning. We specialize in SCORM-based, fully accessible eLearning that can stand alone or that can be integrated into a
Learning Management System (LMS). Learn more about our Course Development process.
We Convert Your Training to eLearning!
Translation & Localization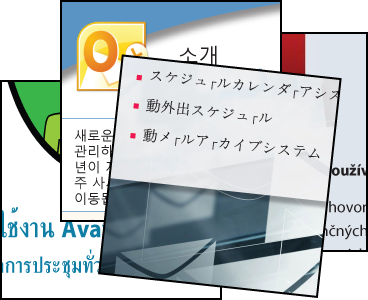 Our Translation Services will enable you to move important learning or other documents into 56 different languages and localizations. 
Whether you need to communicate on a global level or to markets close to home, now you can do so in a language that they understand.
Sell to the international market!