K–12 is an important audience for our core product lines. Whether you need a few guides for your individual school or one of our great learning libraries from LearnKey, we are here to support your needs.
Safe Schools and Classroom Bundles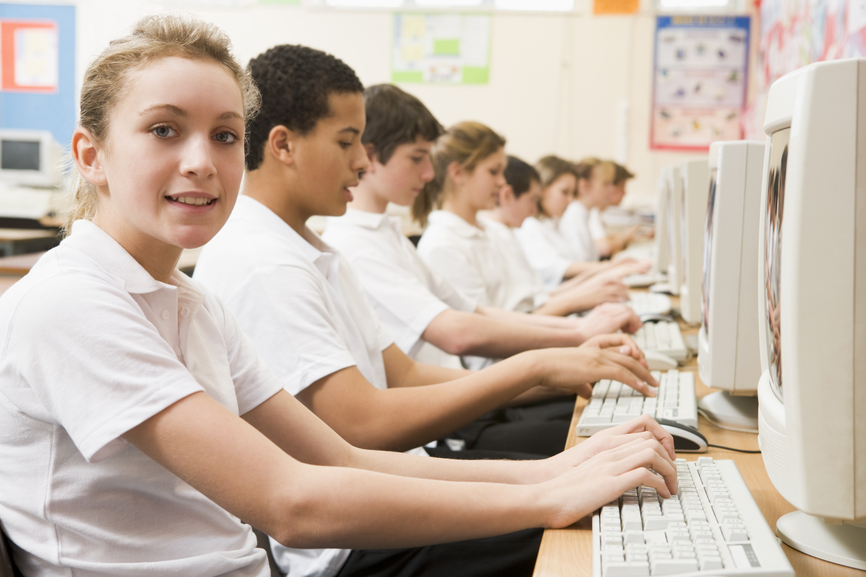 LearnKey is big on education packages for K–12. After 25 years of success creating award-winning courseware and their leading-edge development in tech-based learning, LearnKey turned the focus to helping bring online learning to the classroom. Check out Safe Schools and Classroom Bundles for details on these value-packed resources.
Nevada Learning Series quick reference cards are a great choice to support new desktop software for staff and faculty. Nevada cards and Quick Clips provide just-in-time learning, a refresher tip or shortcut to ease your busy day.